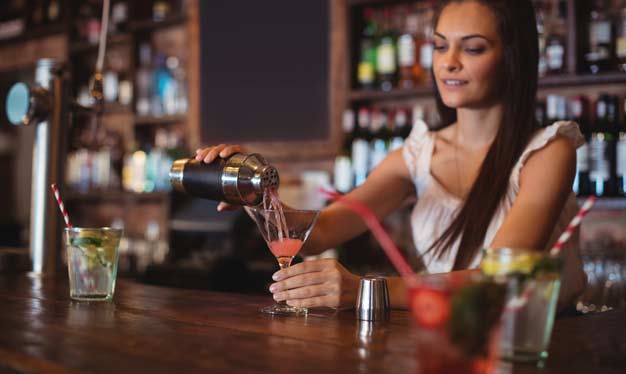 BASSET Alcohol Seller-Server Training & Certification
Course Features
Group Rates
10% OFF SALE
BASSET Certification Course Features


Illinois Liquor Control Commission Approved
4-hour Self-Paced Course
100% online - No Classroom Attendance
Desktop and Mobile-Ready
Download Certificate Upon Completion
24×7 Customer Support
Accepted Statewide
Valid for 3 years
Price: $13.99
More Info/Enroll
Benefits of Group Purchases

Get huge discounts by enrolling and training all your BASSET Certification employees.

Volume Discounts
Free LMS for Enrollment & Certificates

Dedicated Account Management
Track and Report Progress of Entire Team
Detailed Certification Reports
Buy Now, Train Later
24×7 customer support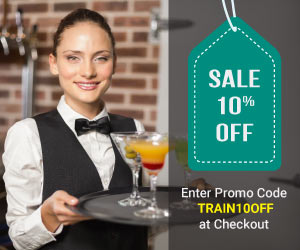 Illinois BASSET Certification Requirements
All Illinois on-premise alcohol seller-servers (and those required to check identification for alcohol service) were mandated to have taken a BASSET certification course by July 1, 2018 and be re-certified every 3 years. Source: Illinois Liquor Control Commission (ILCC) - BASSET Education
What is BASSET alcohol seller-server certification?
BASSET (Beverage Alcohol Sellers and Servers Education and Training) is the State of Illinois' responsible beverage seller server program. Under the licensing and regulatory laws of the Illinois Liquor Control Commission (ILLC), BASSET is designed to encourage profitable, responsible, and legal alcohol sales and service. More Info/Enroll
How do I get my BASSET certification?
To become BASSET certified:
Complete the required BASSET course.
The training provider issues you a temporary certificate after you pass the exam.
The provider sends a roster of students who have passed the exam to the Liquor Control Commission (ILCC).
The Commission then issues BASSET cards to participants who successfully complete the course.
Renew your BASSET card 3 years from the date of issuance.
Am I required to be BASSET certified?
All Illinois on-premise alcohol seller-servers (and those required to check identification for alcohol service) are mandated to take a BASSET certification course and be re-certified every 3 years.
Employees in establishments that sell and serve alcohol in bars, restaurants, hotels, taverns, night clubs, concessions, and banquet halls: bartenders, bar backs, servers, managers, security personnel and bouncers.
Employees in establishments that sell alcohol in liquor stores, grocery stores, convenience stores and gas stations: sales associates, clerks, supervisors and managers.
Why should you take BASSET? Click on one of the links below to see if you understand the value and importance of seller/seller training:
BASSET video in English  |  BASSET video in Spanish