April the 7th is National Beer Day, which commemorates April 7, 1933, the day that the Cullen-Harrison Act was enacted. It was signed into law by President Franklin Roosevelt on March 22, 1933. The law allowed for the legal sale of low-alcohol beer in the United States, several months before Prohibition was completely repealed.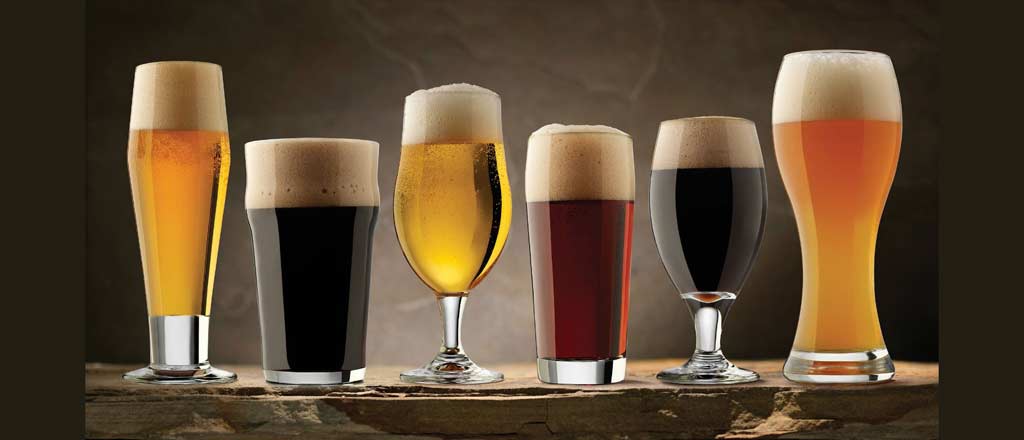 Roosevelt made his famous remark upon signing the legislation: "I think this would be a good time for a beer," noting the end to the nation's 13-year-long dry spell. The low-alcohol beer that the act allowed could have alcohol by volume of as high as 4 percent.

Illinois BASSET Training
BASSET responsible alcohol seller-server training ensures that sellers and servers of alcohol understand the Illinois liquor laws and serve alcoholic beverages responsibly.
Illinois BASSET Seller-Server Training - $13.99
10% OFF: Enter Promo Code "TRAIN10OFF" at Checkout
National Beer Day was first created in 2009 by Justin Smith of Richmond, VA.  Smith started a Facebook page that was noticed by Colorado Beer Examiner, Eli Shayotovich. Smith's promoting of the new holiday via various social media outlets was rewarded when the beer drinking app, "Untappd", created a badge for National Beer Day that rewarded participants that checked a beer into the app on April 7.
National Beer Day has since been trending every year on April 7 using the hashtag #NationalBeerDay.