The U.S. restaurant industry added 26,200 jobs in April 2017, according to the Bureau of Labor Statistics, continuing a run of strong job growth over the past three-plus years. Over the past 12 months, restaurants have added nearly 260,000 workers, according to BLS.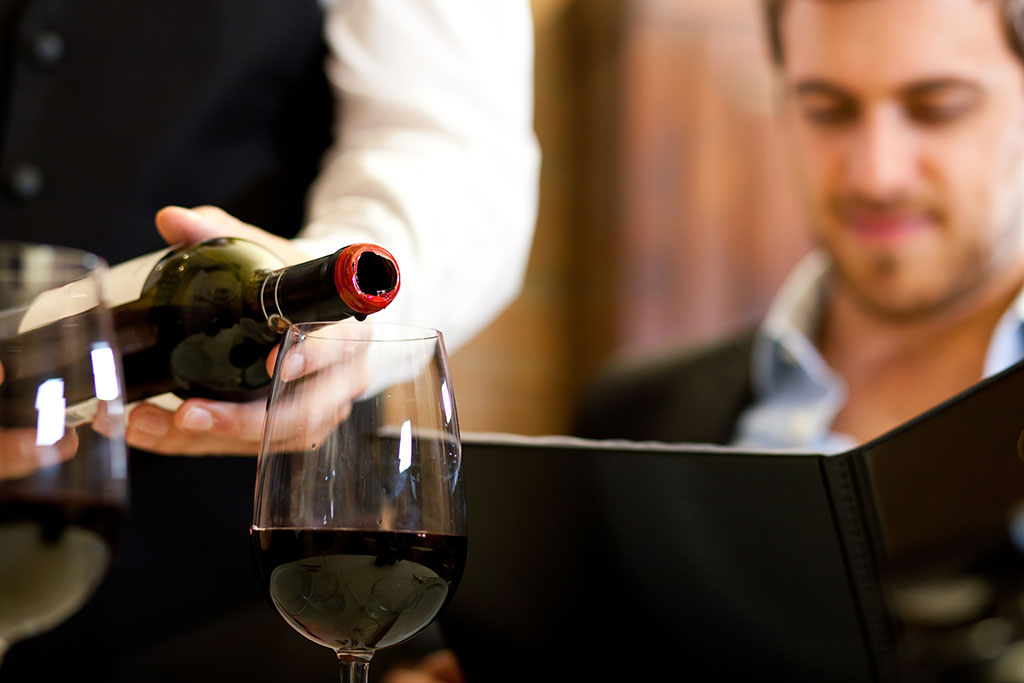 The restaurant industry has been among the most consistent employers in the country in recent years. Restaurants added about 1 in 8 jobs in April 2017, consistent with the amount it has added over the past year.
Food Handler Training and Food Manager Certification courses are designed to equip individuals to acquire food safety knowledge and techniques.

Illinois BASSET Training
BASSET responsible alcohol seller-server training ensures that sellers and servers of alcohol understand the Illinois liquor laws and serve alcoholic beverages responsibly.
Illinois BASSET Seller-Server Training - $13.99
10% OFF: Enter Promo Code "TRAIN10OFF" at Checkout
National Restaurant Association – 2017 Job Outlook
According to the National Restaurant Association, the restaurant industry sales are expected to reach $799 billion in 2017. Although this will represent the eighth consecutive year of real growth in restaurant sales, the rate of growth remains moderate. The restaurant industry will remain the nation's second-largest private sector employer with a workforce of 14.7 million.
Infographic:  2017 Restaurant Industry Pocket Factbook
Source: 2017 Restaurant Industry Pocket Factbook (PDF)